Truck / Commercial Batteries
Truck and Commercial Batteries supplied and fitted by Mobas Batteries are designed to deliver first-class, heavy-duty power that covers the needs of large fleet operations to individual owner-operators. From light commercial to large rigs our power solutions are built tough, using some of the most durable components available in the battery industry, to provide dependable power and performance in heavy haulage and commercial vehicles.
Available in a Maintenance Free design or as a Low Maintenance option for maximum control over battery life. Talk to us today about ways to provide longer life and dependable performance in the harshest working environments.
You can pick it up in Moree at our drive through location in Frome Street, or we can come to you.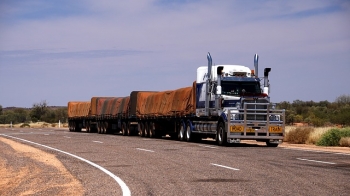 Amaron

Supercharge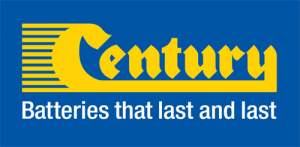 Century Batteries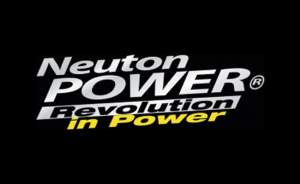 Neuton Power