Solar & Deep Cycle Batteries
Mobas Batteries Moree have a range of deep cycle batteries to suit a range of home power systems, caravans, and recreational applications.
If you are in Moree or just passing through we offer a free battery discharge testing service to accurately diagnose your battery.
Deep Cycle Batteries are designed to be cycled (discharged and recharged) and to provide sustained power over extended periods. While automotive batteries are designed to give out a very high current for a short period of time and then to be quickly recharged by the vehicle.
The brands we have selected are manufactured using the toughest internal lead components and latest design features to deliver long-lasting, dependable power.
Please contact Moree's battery specialists today to discuss your needs.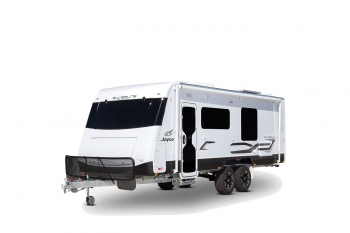 Supercharge

Neuton Power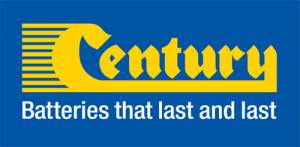 Century Batteries