Farm Batteries
Mobas Batteries, provide batteries for agricultural equipment to power farms. When you're ready to plant or to harvest you do not want to wait to deal with a flat battery. Mobas Batteries makes your life easier by providing you with quality batteries that provide the high power performance you need, that last longer, and hold a reliable charge.
We have a variety of batteries in stock for all your farming and agricultural equipment. If we do need to order it in, we have a great network of suppliers around Australia and can have your battery to you fast!
You can pick it up in Moree at our drive through location in Frome Street, or we can come to you.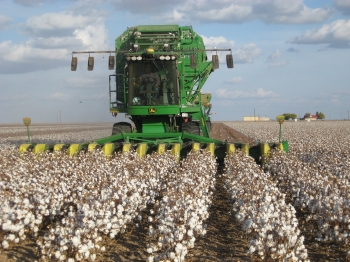 Amaron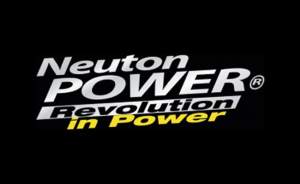 Neuton Power