MOBAS Batteries is run by Craig and Melinda Atherton and family. Having taken over from Don and Barb Waghorn in 2015. Craig and Melinda moved to Moree from Blayney.
Craig comes to MOBAS with a background in batteries as a wholesaler and with an extensive wholesale business across NSW.
The name MOBAS was derived from Moree BAttery Specialists when it began in 1958. Don worked with Mobas from 1966 during the era of handbuilt batteries during which the Mobas reputation was built. Don and Barb in partnership, bought MOBAS in 1977 then outright in 1980 through to retirement September 2015.
MOBAS Batteries is still located at 414 Frome Street with drive-through convenience and the professional friendly service you've come to appreciate.
Sponsorship
Mobas Batteries are proud sponsors of the following Moree sporting teams:
Ladies Golf
Mungindi Mud Trails
Junior and Senior Soccer
Junior and Senior Rugby League
Junior and Senior Rugby Union
Little Athletics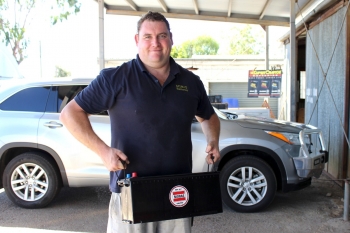 Craig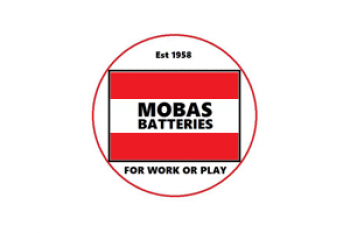 Since 1958